Are you planning for a summer out break? Visiting new destination is something that is very exciting as it is a chance of meeting new people and having firsthand experience into a unique place. Where to spend and stay this summer? This would be the top question that is currently on everyone's mind especially for those who are planning for a summer vacation. This can relieve your stress and truly be giving you benefits so there's no doubt why most of people are going for a summer vacation after a long period of tiring office work. To enjoy your summer vacation here are some helpful tips that you might be able to consider.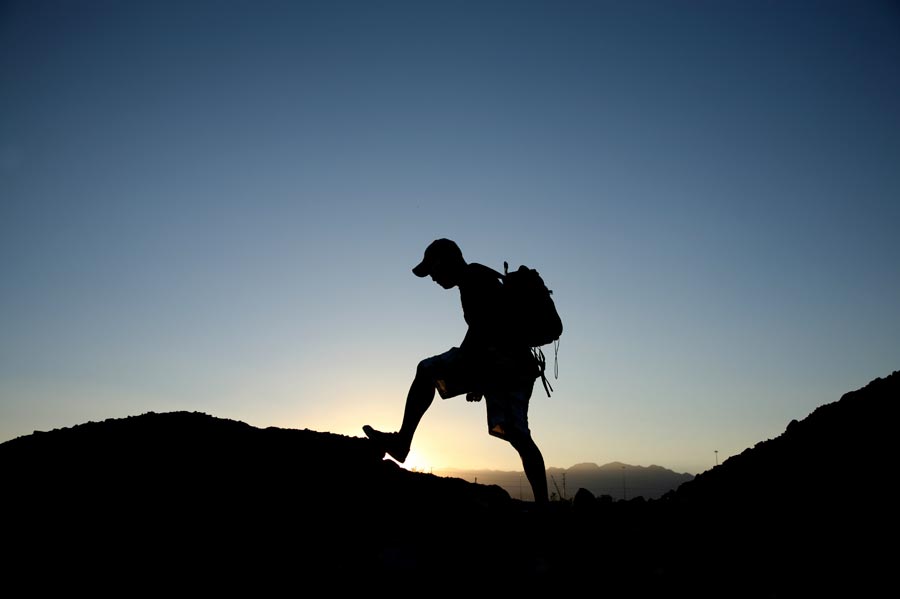 The first thing you should do is to choose a destination and look for a travel promo. Browsing Internet is the fastest and easiest way to find for a cheap airfare and accommodation. It will also gives you an idea what is the best thing to do and what to see on your destination. There is a lot of beautiful beach and resorts here in the Philippines that might interests you.
After getting your flights and upon booking your hotel accommodation, the next thing you should do is planning for your activities and listing the places for you to visit. This will help you to manage your time to explore the offbeat attractions and be able to experience all the exciting activities on your targeted destination.
Avoid bringing too much. Make sure that you bring only enough clothes. If you are heading to a beach and resorts, better not to bring jeans because swim wears are what you'll wear mostly. It would be wise to bring only the necessary items when you go on holidays. Do not bring unnecessary gadgets and gizmo's. Make sure to bring only the necessary gadgets like Digital camera; for you to capture the beautiful spots and great moments, and mobile phones for easier communication and of course don't forget your charger. These are the most basic set of gadgets that you need when traveling. Bringing less gadgets will also helps you to appreciate and more focused on the place that you're visiting because you have less distractions.
The mentioned above are just some of the tips that you can try for you to enjoy your summer vacation in Philippines. Philippines is now one of the best tourist destinations in the whole world because of its plenty of stunning sights, too many holiday spots and breathtaking scenery to offer. Experience what Philippines has to offer. What are you waiting for? Come and see what kind of treasure it really has! Enjoy your summer break.